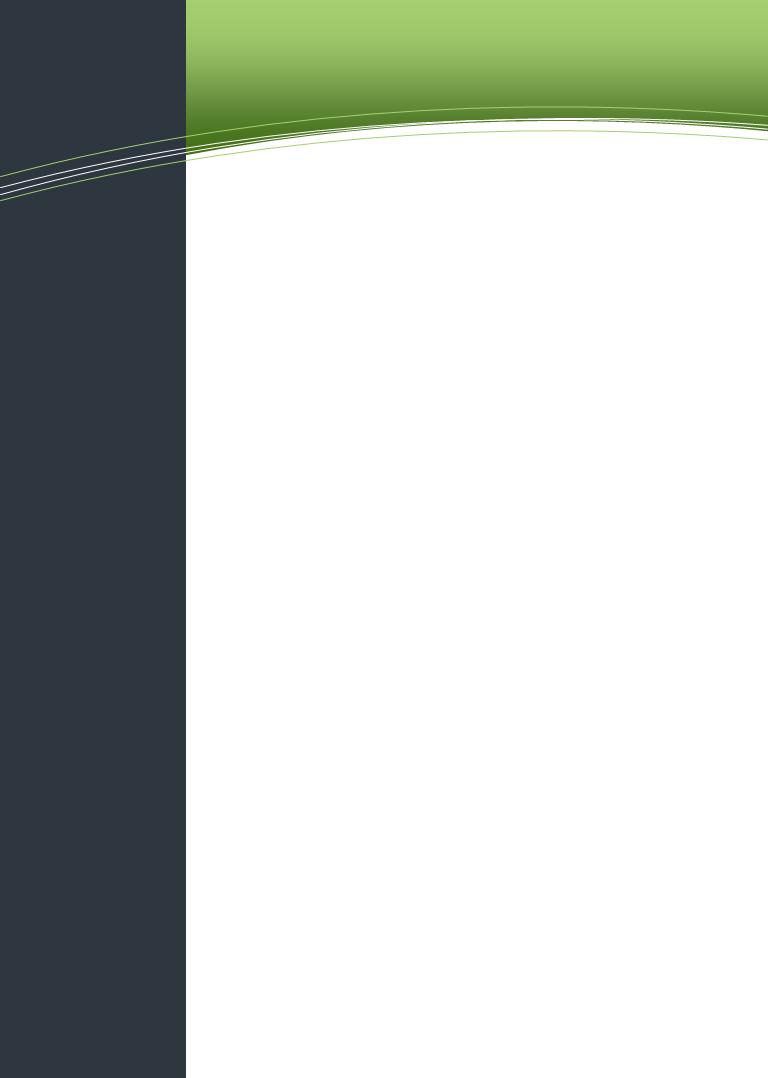 Working With BEST
Building Engineering Services + Technology was established over 10 years ago to provide an Electrical Consultancy Service for commercial and industrial buildings. The organisation has progressively grown and now offers a specialist lift consultancy service, in addition to a comprehensive and diverse range of electrical services disciplines.

We offer our Clients professional consultancy services, dedicated and solely focused within the electrical, communications, security and vertical transportation industry. As a single disciplined electrical consultancy, BEST are one of the largest in WA and the only WA accredited member of the Green Building Council Australia.

We pride ourselves on our level of expertise, specialist knowledge and understanding within the building services industry. Our dedication to our core business sector and company structure provides our Clients with a unique and professional service, committed to producing the very latest in design technologies.

BEST employs a total of 21 personnel including 5 Principals which provides our Clients with the resources and diversified knowledge necessary to produce a high quality and compliant design for technologically advanced buildings, maintaining the requirements of the briefing document and agreed cost plan.
Current Opportunities
Building Engineering Services + Technology currently have no listed vacancies.
ABN 91 112 448 898
575 Newcastle Street - West Perth - WA - 6005
PO Box 148 - Leederville - WA - 6903
"Providing Technical Excellence in Electrical Consultancy"