Company Profile
Building Engineering Services + Technology was established to provide an Electrical Consultancy Service for commercial and industrial buildings. The organisation has progressively grown and now offers a specialist lift consultancy service, in addition to a comprehensive and diverse range of electrical services disciplines.

BEST Consultants' directorship has over 80 years' experience in electrical and lift consulting. Together, they have specifically selected staff with expertise in the core business disciplines to further strengthen BEST Consultants' depth of experience.
We offer our Clients professional consultancy services, dedicated and solely focused within the electrical, communications, security and vertical transportation industry. As a single disciplined electrical consultancy, BEST are one of the largest in WA and the only WA accredited member of the Green Building Council Australia.

We pride ourselves on our level of expertise, specialist knowledge and understanding within the building services industry. Our dedication to our core business sector and company structure provides our Clients with a unique and professional service, committed to producing the very latest in design technologies.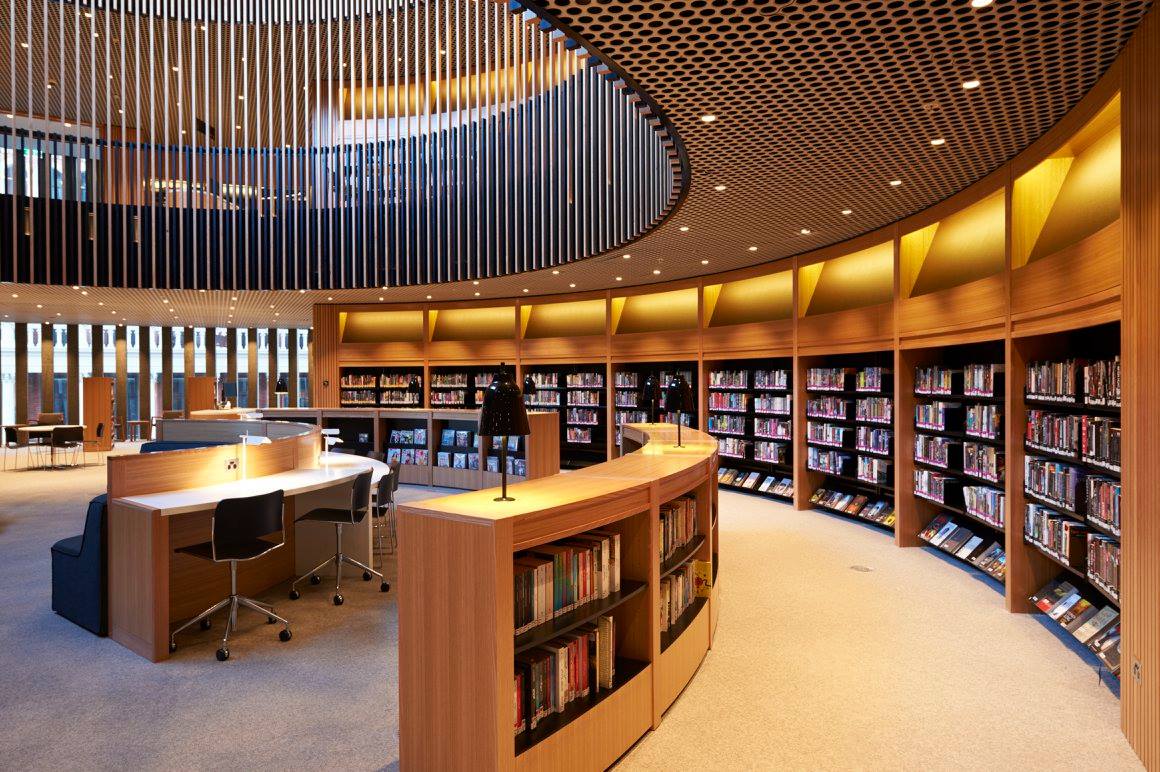 BEST employs over 21 personnel including 5 Principals which provides our Clients with the resources and diversified knowledge necessary to produce a high quality and compliant design for technologically advanced buildings, maintaining the requirements of the briefing document and agreed cost plan.
This means our clients are always working with a decision-maker in our company.
Not only does this policy ensure that a seasoned service consultant is managing every project, it also means that the principal is empowered to make decisions about every aspect of the project without further consultation.

We remove obstacles; we prevent bottlenecks; we work hard to deliver our projects on time and under budget.
Our guiding principle is to ensure that every project has a principal engineer running the project from start to finish.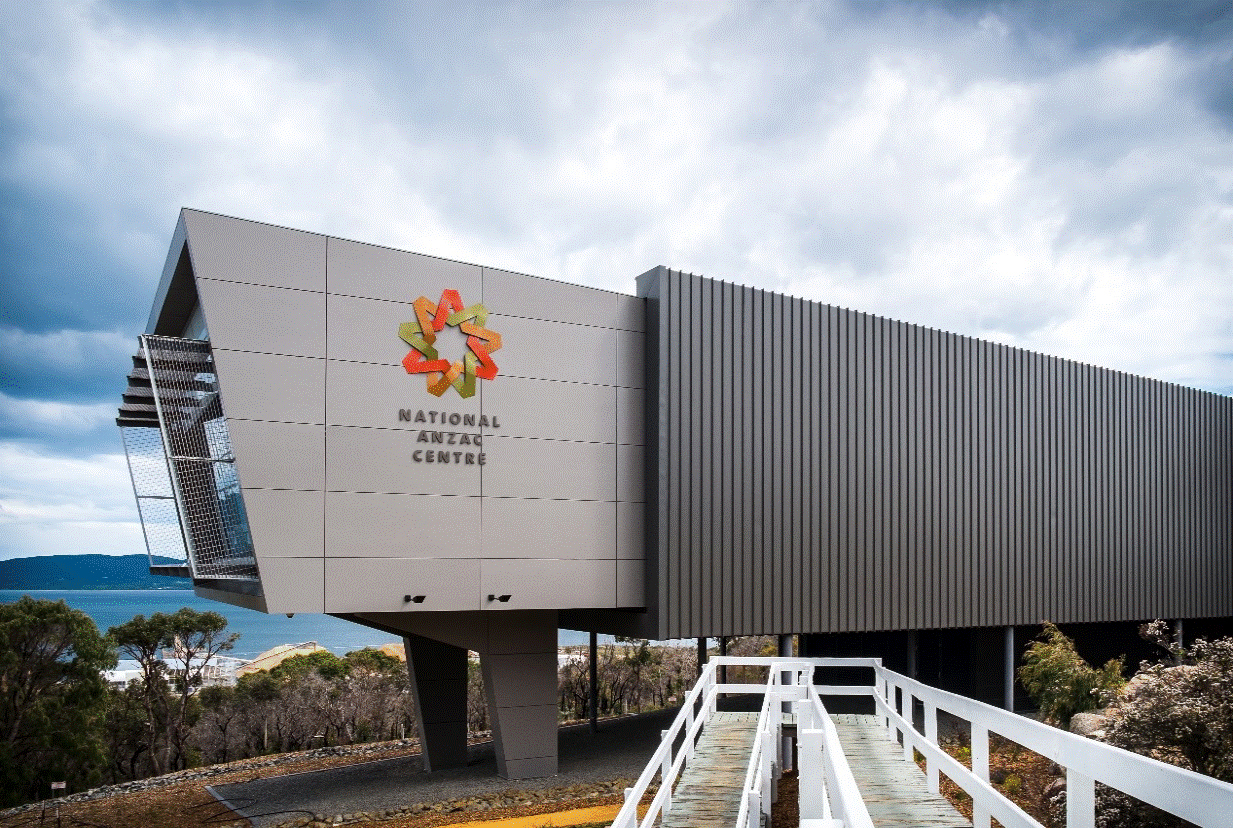 Meet The Team
Key Benefits
Principal Engineering Policy

All shareholders and Principals within the company are qualified Electrical Engineers and personally responsible for leading projects. This provides our Clients with the reassurance that Senior Engineers will be in attendance at project meetings and providing each project with the wealth of their experience, ensuring that the most appropriate level of expertise and attention to detail will be achieved.

Dedication to the Core

Our core business is dedicated to the electrical, communications, fire, security & vertical transportation industry; this means that our focus will always be fixed on the latest and most innovative designs. Basically, we walk, talk and live in our chosen profession. Our vision, energy and drive will not be diverted to other sectors.

Expertise Within the Industry

We pride ourselves on our representation across the industry; we have established Principals within the industry to spearhead fields of expertise. This body of knowledge is distributed throughout the company in order to provide consistency across the board.

Project Delivery

Our Principal staff has an extensive body of knowledge and combined experience within the Electrical industry, project delivery is what BEST are all about. We have a proven track record in delivering cost-effective, fit for purpose design solutions, personally tailored around our Clients requirements.
With seven Principals within the team, support during the project delivery stage is always available and at the right level of experience.

Proven Track Record

We are extremely proud of our history and the fact that over 90% of our turnover is through repeat business. This tells us that we are providing our Clients with the service they require. We look to the future where we see the realisation within the industry for dedicated specialised Companies, Companies that stand out from the crowd, Companies like BEST Consultant's
Our Mission
BEST Consultants, is a wholly owned and staffed Western Australian Consultancy. The principles of the organisation are to maintain a continuous process of reviewing engineering solutions to not only suit our Clients, but also consider the local conditions and the impact equipment selection has on our environment.

These goals are consistently achieved, providing the best level of service to our customers. Our approach to project enquiries is proactive, firstly by understanding the project objectives, and then by developing the most appropriate solutions, together with the design team, to suit the respective application.

Management of our projects is always undertaken by a Principal of the organisation, who remains committed to the project from its inception to handover to the Client. This consistent approach to project management ensures the free flow of accurate information at the appropriate level. For BEST Consulting, On Time and On Budget are ethics that extend through the whole organisation.

Professional Affiliations
The focus of each sector is to remain at the leading edge of their respective areas ensuring clients benefit from this detail knowledge and expertise.

Professional Affiliations for BEST Consultants include:



INSTITUTE OF ENGINEERS, AUSTRALIA

STANDARDS ASSOCIATION OF AUSTRALIA

ILLUMINATING ENGINEERING SOCIETY OF AUSTRALIA (WA)

GREEN BUILDING COUNCIL OF AUSTRALIA (GBCA)

INSTITUE OF HOSPITAL ENGINEERING AUSTRALA (WA)

AUSTRALIAN INSTITUTE OF MANAGEMENT

AUSTRALIAN FIRE PROTECTION ASSOCIATION

LIFT ENGINEERING SOCIETY OF WA

PROPERTY COUNCIL OF AUSTRALIA PTY LTD

SECURITY AGENTS INSTITUTE OF WA (INC)
Pre-Approved
BEST Consultants proven experience and expertise has provided our clients with the reassurance that we can deliver professional consultancy services for their individual organisations. This professional relationship has provided us with the opportunity to be on the following pre-approved panels:



BUILDING MANAGEMENT AND WORKS ENGINEERING PANEL

MAIN ROADS ENGINEERING AND TECHNICAL SERVICES PANEL

UNIVERSITY OF WESTERN AUSTRALIA CONSULTING PANEL

CURTIN UNIVERSITY

EDITH COWAN UNIVERSITY

MURDOCH UNIVERSITY

COLES

WOOLWORTHS

ALDI